Spaghetti Tuesdays
After the terrible passing of Scott Wilson (Hershel), that no Walking Dead fan would ever hope for we saw that Hershel shared a very heartwarming scene with Rick one last time in Season 9 Episode 5 "What Comes After". Hershel was a show favourite, seen as the voice of reasoning and wisdom that helped Rick overcome the death of his wife Lori back in Season 3 after he went awol. He also helped various other people including taking care of Glenn after the virus spread throughout the prison. (Even with just one leg!)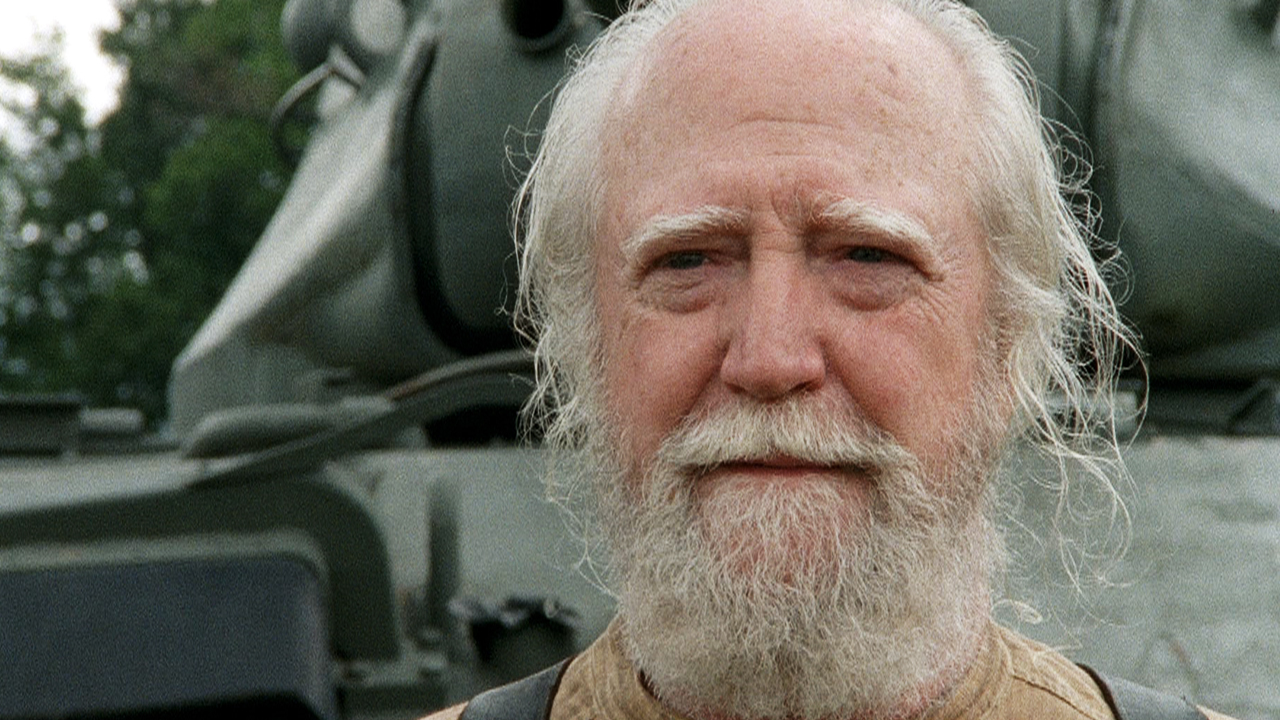 In an interview, Greg Nicotero confirmed that he visited Scott Wilson in hospital just weeks before the airing of his final episode. He visited him at the hospital, in Los Angeles and showed him the scene between Hershel and Rick which he said: "Brought tears to my eyes". Scott was so proud of the scene that after Greg's numerous attempts to leave after spending time with him, he had to keep showing him it over and over again.
"He was so excited about it, and it, you know I really… I'm really just… I don't even know how to express how grateful I was to be able to share that with him".
We can see that Scott was still very much in love with the show after his departure back in Season 4 Episode 8.
"I had the pleasure of working with Mr.Lincoln once more, so that was really a great day for me" He tells us in a video below.
Do you miss Hershel and more importantly Scott Wilson? Let me know below!