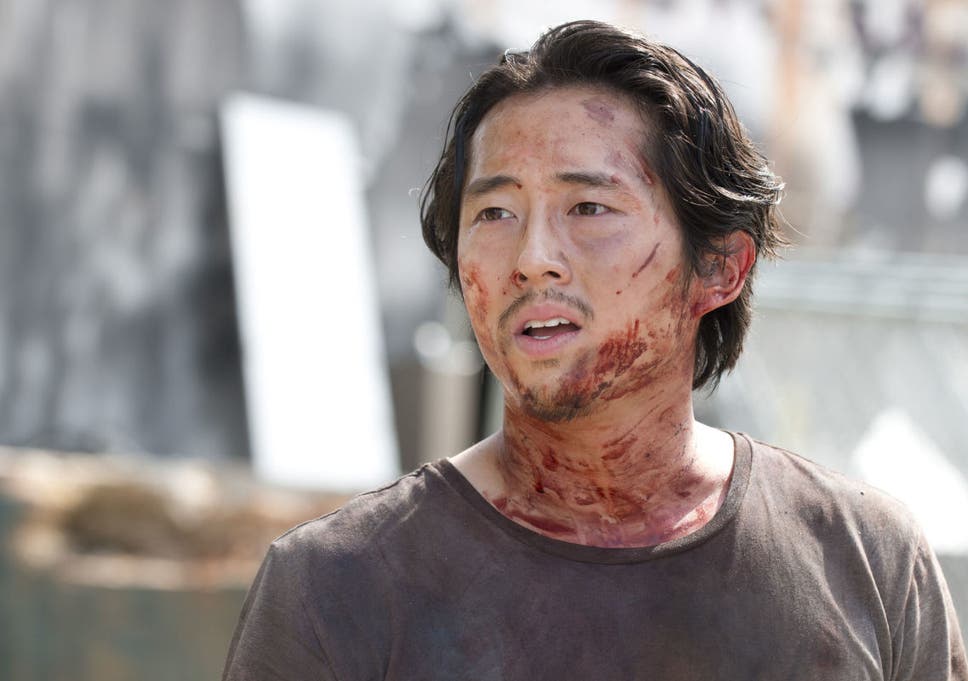 Ever wondered how a fanatic of a show prepares to watch the latest episode of The Walking Dead? Let me tell you how I prepare for it. Which starts with the night before!
Firstly, I make sure that I don't get out of bed too early so going to sleep late the night before is a must for me! Don't want to be waking up early the day the latest episode aires otherwise, I'll be falling asleep by the time it airs!
As the day progresses, I make sure I get plenty to eat and plenty to drink so I have the energy for when the show finally starts. I also fill my day with everything The Walking Dead related. That could be something as simple as drinking out of a TWD glass. Also reading back the comics, I read Volume #13 'Too Far Gone' earlier today. Awesome to compare it back to what happened in the TV series, to see what's different.
I then make sure I watch the previous one or two episodes before the latest one just so I get a recap and maybe catch something I might have missed. I read through my reviews (Which you can find on my website) as well as others to read the latest theories as well what's happened in that particular episode.
Getting to the actual airing of the episode. An hour before I make sure I have a black coffee (Yes, I'm one of those people. I don't know why I'm one of the very little people that like black coffee, but I am!). This helps me stay awake for the entirety of the episode as well as those dreaded adverts we all hate to watch!
As the episode starts, I get my favourite drink. That's simply Whiskey and Coke. Not a lot of coke though! I don't want to ruin it!
Then finally, sit back and enjoy the show. Don't forget the box of tissues, just in case your favourite character dies. Which has been the case for me many times! Shane, Hershel, Tyreese, Glenn, Sasha, Rick. I'm sure the list is going to heat up as the Whisperers are introduced, which I am dreading. A LOT.
So how do you guys prepare for the latest episode each week? Let me know below!
I put all of my time and effort into this website, running it all by myself. If any of you would like to buy me a coffee then feel free to do so. It's only £3, and it would make my day to know that I'm being appreciated by The Walking Dead community.
The Walking Dead airs Sundays in the US at 9/8c on AMC, as well as 9pm Monday's on FOX in the UK.